Super Polymer 95
---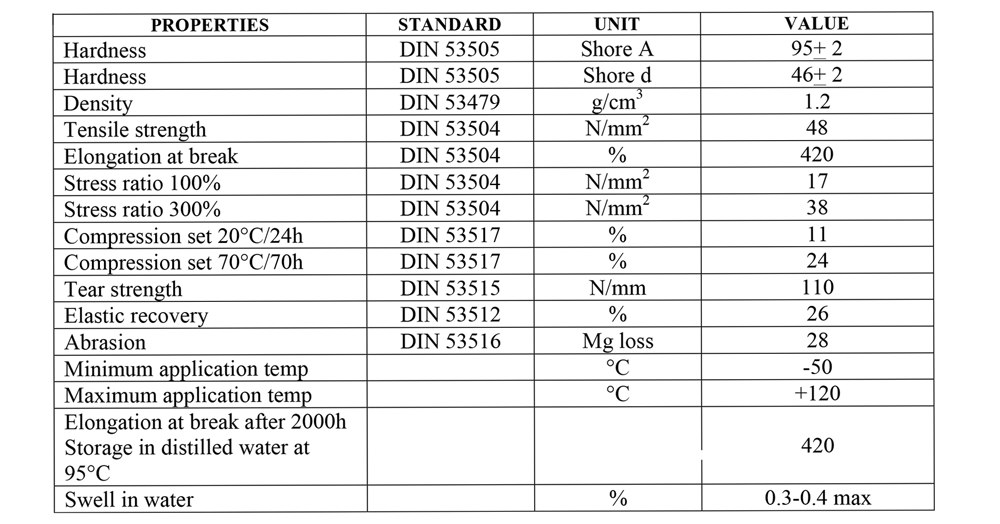 Oz Seals has formulated a unique range of raw materials used in seal manufacturing – thermoset  Super Polymers. Oz Seals' thermoset Super Polymers are suitable for many high-performance applications. Seals made of this high-performance Super Polyurethane are designed to withstand the test of time by outlasting even the equipment they seal.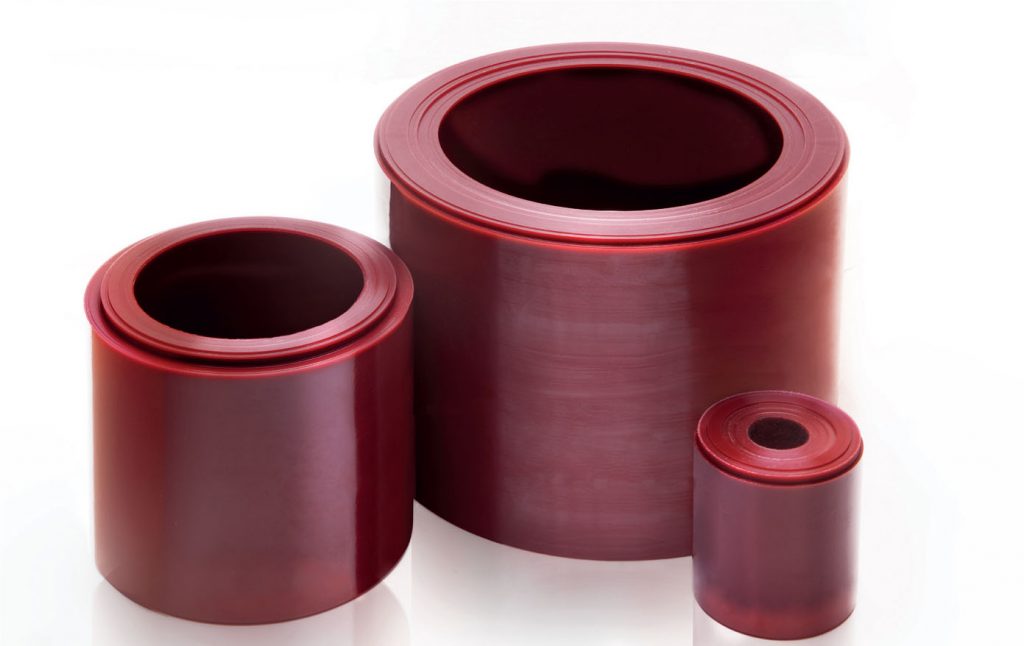 Features of Oz Super 95
Outstanding toughness & abrasion resistance for high pressure applications
Shelf life of 30 years
High performance polyurethane
Excellent mineral oil compatibility
Excellent resistance to ozone attack and weathering
Speed up to 1 m/s
Highest extrusion resistance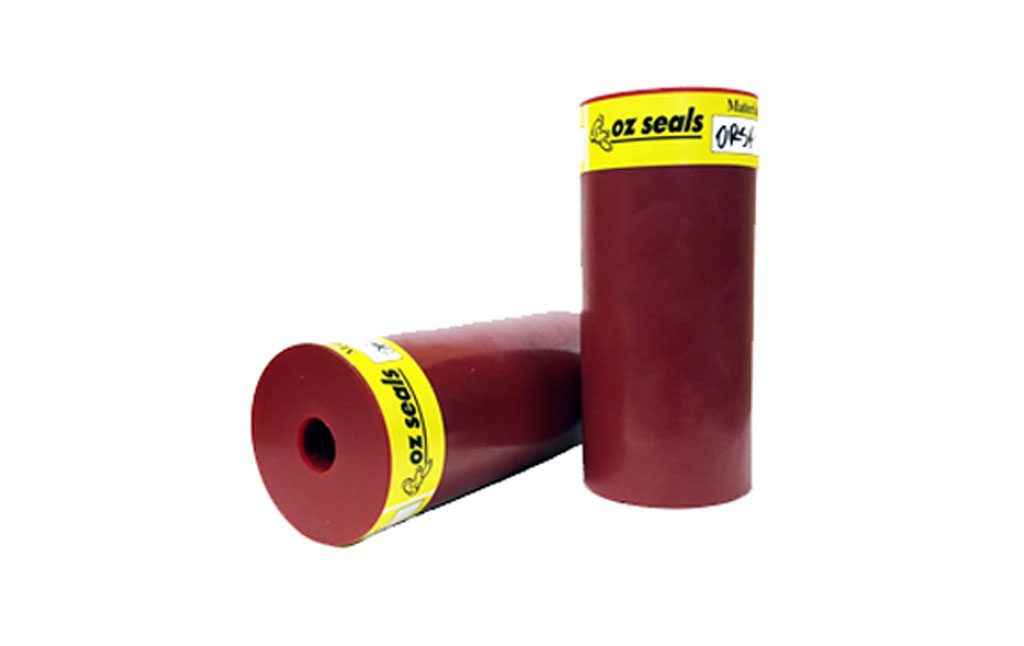 Properties of Oz Super 95
Low compression set
Excellent hot water resistance (+95°C)
Resistant to HFA, HFB & HFC hydraulic fluids
Pressure range of up to 1000 bar
Temperature range: – 50 to 120°C
Triple lubricated with Molybdenum Disulfide + Fat + Wax
Low friction coefficient
Ozone resistant
UV resistant
Functional in dry air
These super polyurethane billets are also available in food grade materials, Nitrile Rubber, Silicone, Viton, Teflon, EPDM, Neoprene and Fluoroelastomer Aflas Extreme. Our vast range of sizes of billets are now listed on our online Sealnet store. If you need further information or want to discuss your sizing requirements, please contact our Brisbane (Slacks Creek) branch on (07) 3290 1846 or email us at sales@ozseals.com.